News
To view SACHS 2021-2022 Safe Return Plan
FOR IMMEDIATE RELEASE/PUBLICATION: NOTICE OF PUBLIC MEETING On Friday, May 28, 2021, at 9:00 am, a meeting conducted by St. Anne Public Schools Nos. 256 & 302 will take...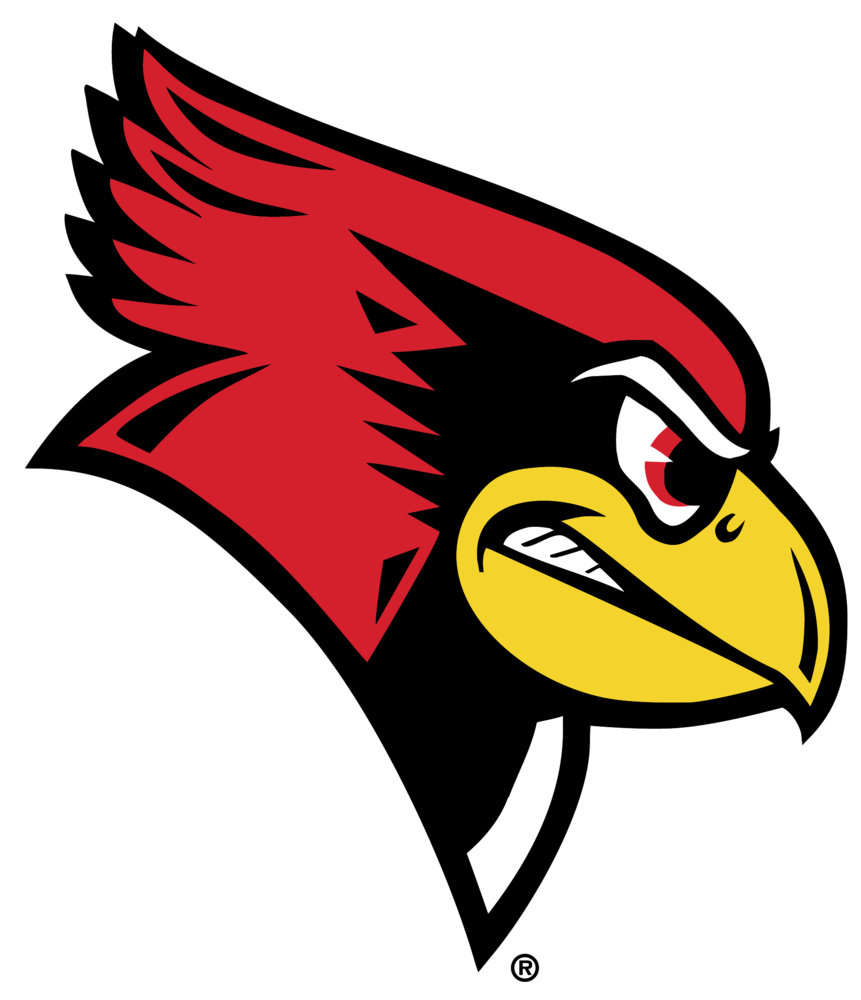 The Board of Education of St. Anne Community High School #302 is accepting letters of interest and resumes from interested parties for 2 vacancies on the Board of...
SEE ALL NEWS
LIVE FEED
Gina Ekhoff
5 days ago
Have you registered for the 21-22 school year yet?! Make sure to log into the parent portal and complete the online registration for your student! If you are not returning to SACHS, you can mark not returning in the portal and have you new school request your records.
Incoming Freshmen! Wednesday, August 4th 9-11am and 4-6pm. In-person registration. Make sure to have your official freshman physical, shot record, and dental exam.
Questions please call the main office at 815-427-8141

Ben O'Brien
13 days ago
SACHS Parents/Guardians:
An email has been sent to you containing a link to a survey. We ask that you take a minute to complete the survey sometime this week so as to provide the district with your thoughts and opinions regarding plans for the upcoming school year. If you did not receive the email containing the survey, please contact the Main Office at 815-427-8141. Thank you all in advance!
#CardinalPride

Ben O'Brien
14 days ago
Happy Monday!
As a reminder, online registration for all returning students is open! Please log in to your TeacherEase parent portal to complete registration.
All incoming freshmen will register in person on August 4th. If you are new to the district or have any questions regarding registration, please contact the main office at 815-427-8141.
#CardinalPride

Ramie Kolitwenzew
18 days ago
Welcome to the St. Anne Community High School Board of Education Monica Pizano, Laura Wendt, and Elizabeth Tolly. Mrs. Wendt was sworn in at the June Board meeting while Mrs. Pizano and Mrs. Tolly were sworn in tonight during the July meeting.
Congratulations.
#CardinalPride
view image
Gina Ekhoff
18 days ago
Attention returning students! Online registration is now open! Parents/Guardians log into the parent portal on Teacherease to get started!
Freshmen registration is Wednesday August 4th. 9-11am and 4-6pm.
Just moved into district? Stop in the main office, Monday to Thursday, 8 to 2pm.
SEE ALL POSTS