EDIT MAIN
Anti-Bully Resources for Parents
The St. Anne Community High School District is committed to protecting students from all forms of bullying. SACHS students have the right to a safe, caring, and respectful learning environment in which all students can realize their maximum potential and fully engage in the learning process. Our goal is to raise awareness of bullying as an unacceptable form of behavior and to have measures in place to deal with bullying behavior when it occurs.
District Bullying Policy 7.180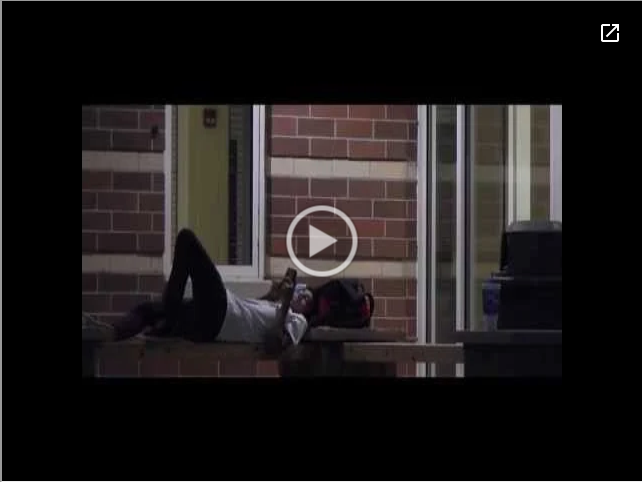 Keeping Your Kids Safe On Social Networks
Talk to your kids - ask questions (and then confirm to make sure they are telling you the truth!)
Ask to see their profile page (for the first time)...tomorrow! (It gives them a chance to remove everything that isn't appropriate or safe...and it becomes a way to teach them what not to post instead of being a gotcha moment! Think of it as the loud announcement before walking downstairs to a teen party you're hosting.)
Don't panic...there are ways of keeping your kids safe online. It's easier than you think!
Be involved and work with others in your community. (Think about joining WiredSafety.org and help create a local cyber-neighborhood watch program in your community.)
Remember what you did that your parents would have killed you had they known when you were fifteen. This too will pass! Most kids really do use social networks just to communicate with their friends. Take a breath, gather your thoughts and get help when you need it. (You can reach out to WiredSafety.org.)
It's not an invasion of their privacy if strangers can see it. There is a difference between reading their paper diary that is tucked away in their sock drawer...and reading their blog. One is between them and the paper it's written on; the other between them and 700 million people online!
Don't believe everything you read online - especially if your teen posts it on her blog!
For more information, visit www.WiredSafety.org; www.stopcyberbulling.org.
Reprinted with permission from "Parry Aftab's Guide to Keeping Your Kids Safe Online, MySpace, Facebook and Xanga, Oh! My!" Parry Aftab, Esq., www.aftab.com.
Resources for Parents