The Cardinals golf team takes on Reed-Custer at Oak Springs! #CardinalPride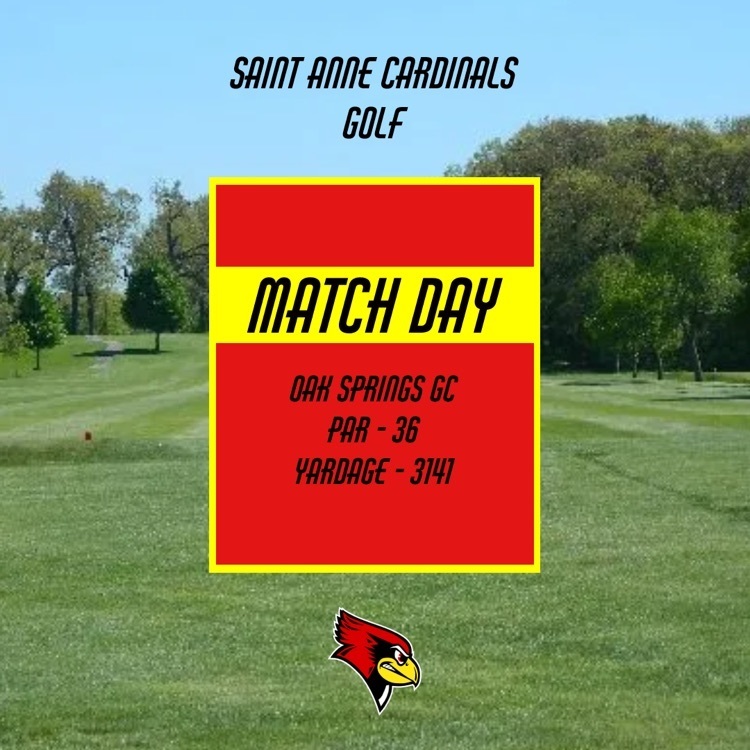 Strength and Conditioning has begun. Coach Rood working hard to prepare student-athletes for competition. #CardinalPride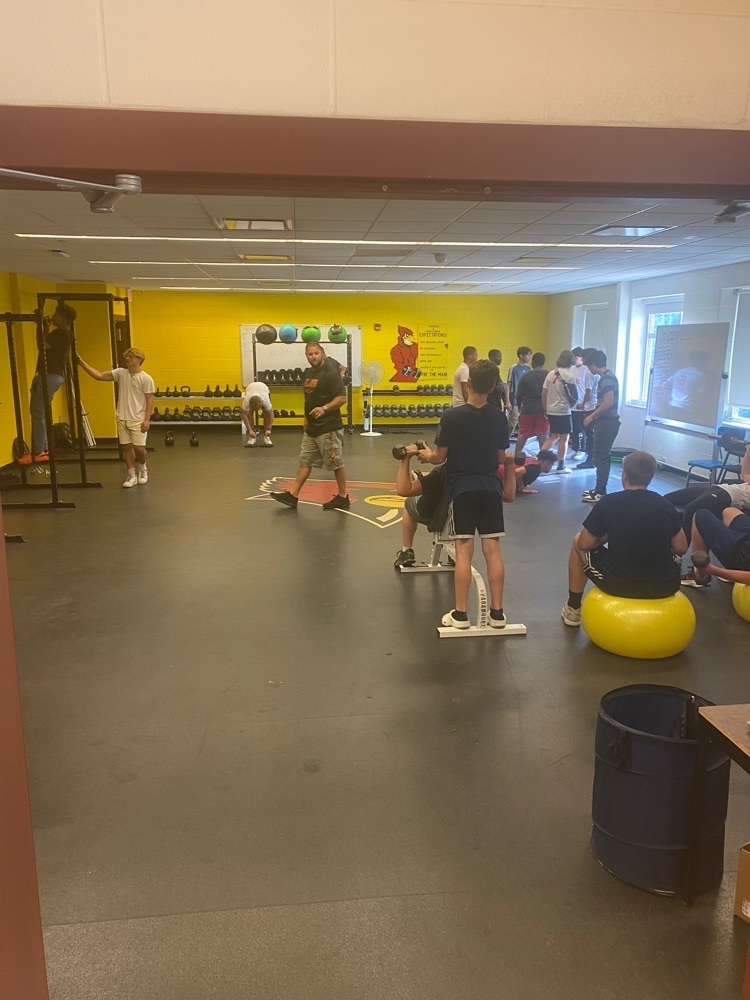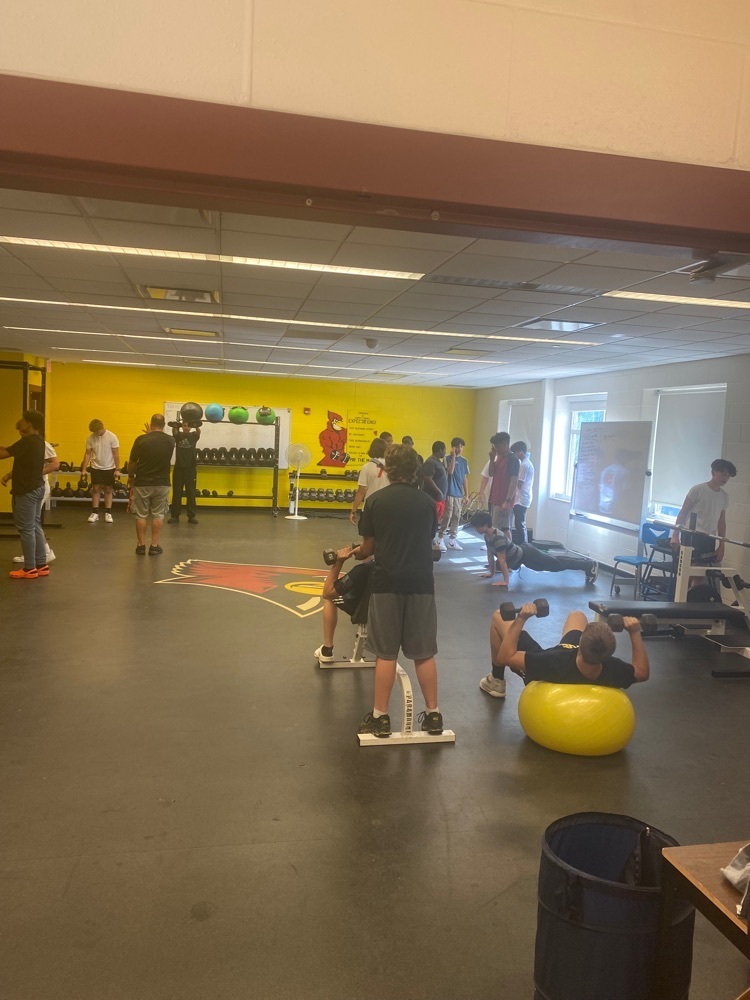 The scheduled golf match and soccer game for 8/29/22 have been cancelled. #CardinalPride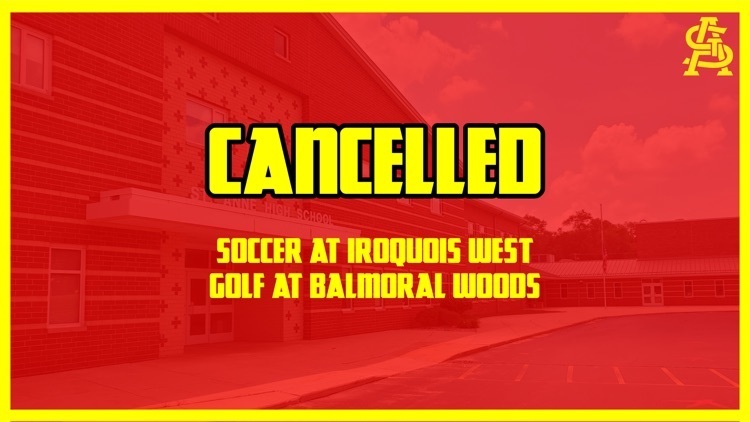 Due to incoming thunderstorms in the area, the soccer game at Iroquois West and golf match at Balmoral Woods are in threat to become canceled/postponed. #CardinalPride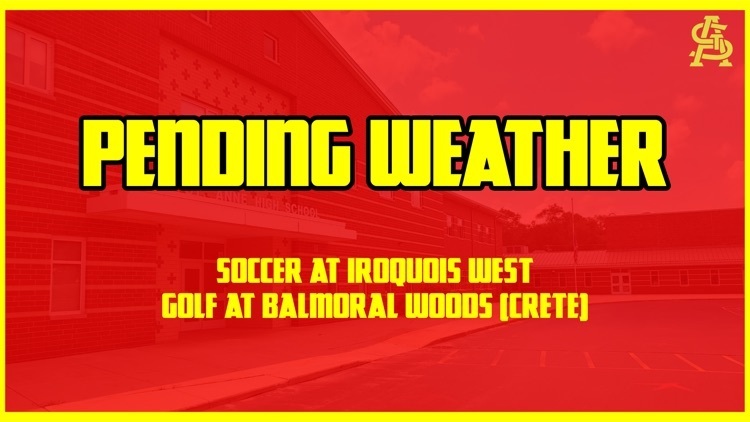 The Cardinals golf team looks to build on recent success as they face off against Cissna Park at Lakeview Golf Course! #CardinalPride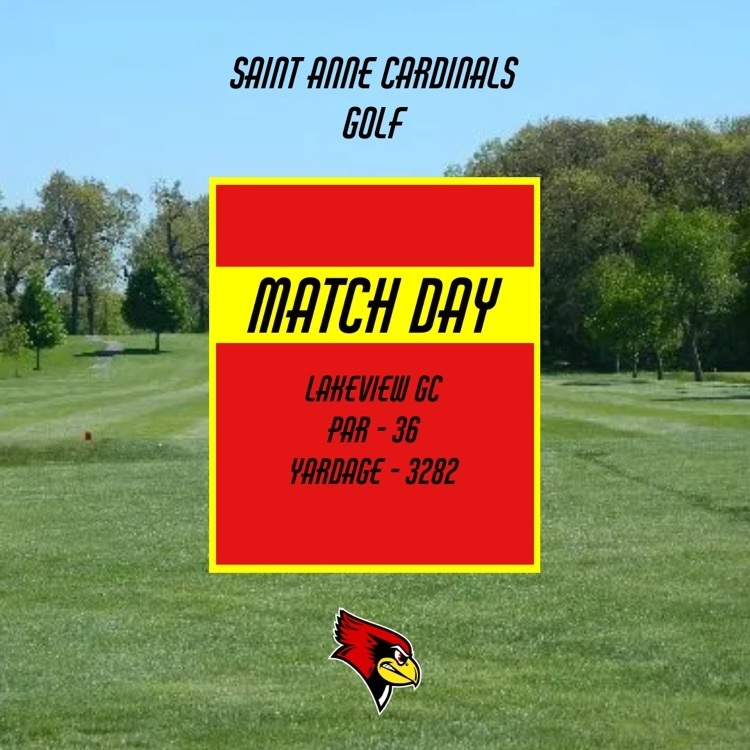 It's gameday for the Cardinals soccer team as they travel to Momence to take on the Redskins! #CardinalPride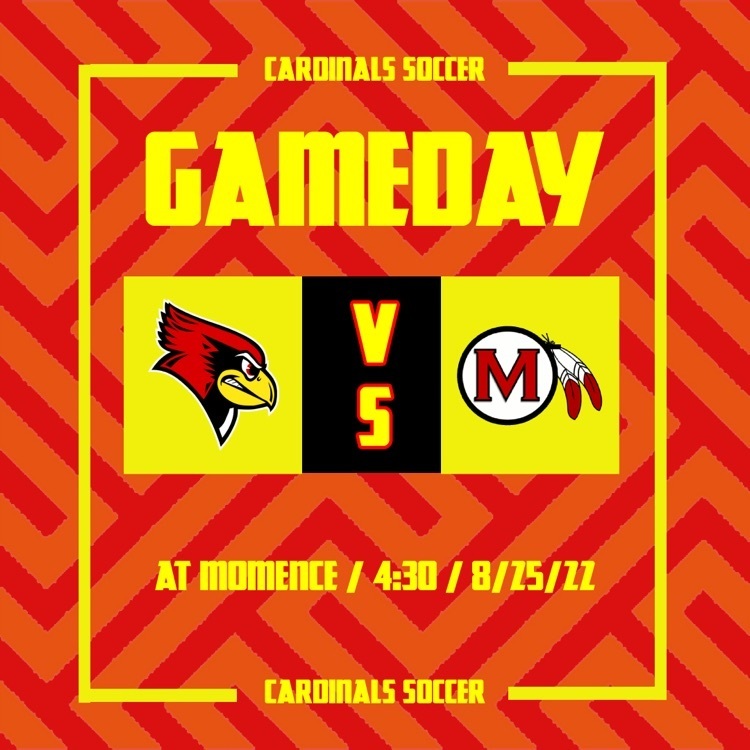 It's gameday for the Cardinals volleyball team as they play Grace Christian Academy at home! #CardinalPride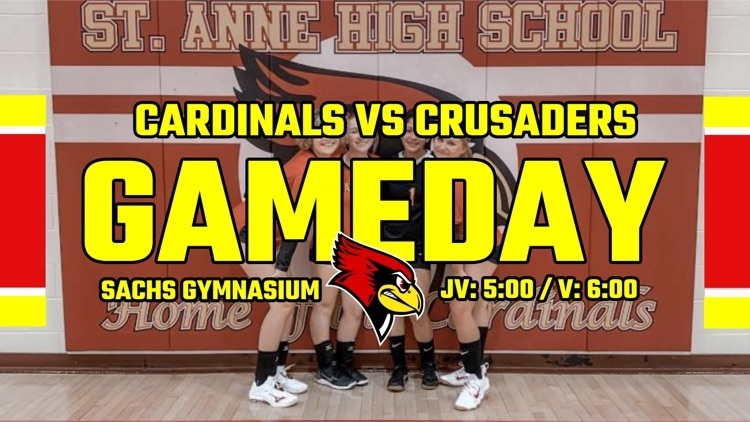 If you have a chance today, we encourage you to download the updated St. Anne High School District 302 app on your phone to receive daily notifications of events, updates, and information.

It's gameday for the Cardinals soccer team as they open up the new season at home against Manteno. #CardinalPride

The Cardinals golf team will be taking on Momence and Iroquois West at Aspen Ridge Golf Course today! #CardinalPride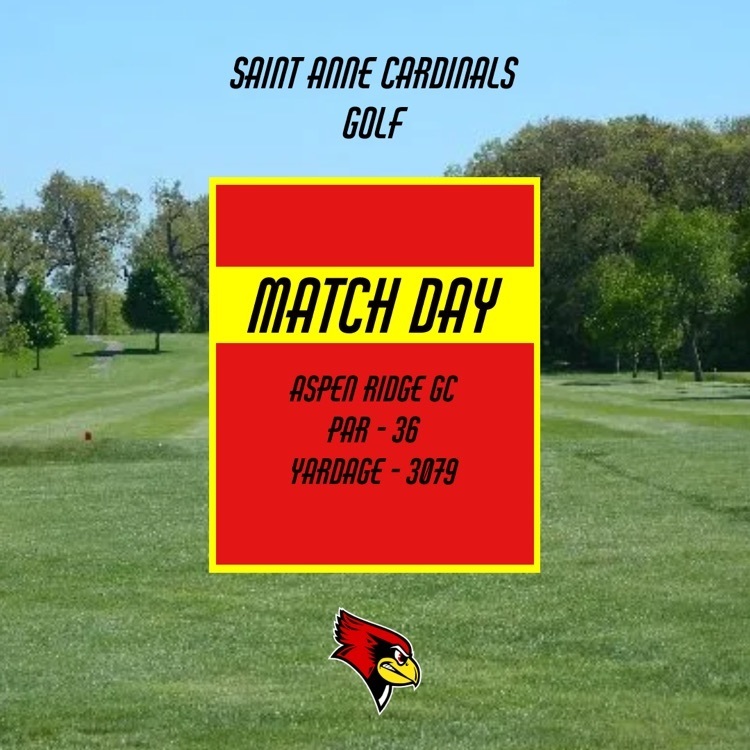 Gameday for the Cardinals volleyball team as they travel to Crete to take on Illinois Lutheran! #CardinalPride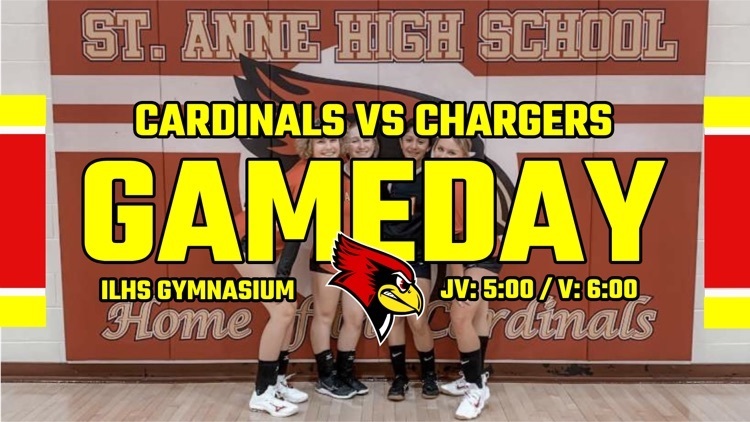 This past Wednesday, the Cardinal golf team got the win against Grant Park and Donovan with a season 9 hole low of 174. #cardinalpride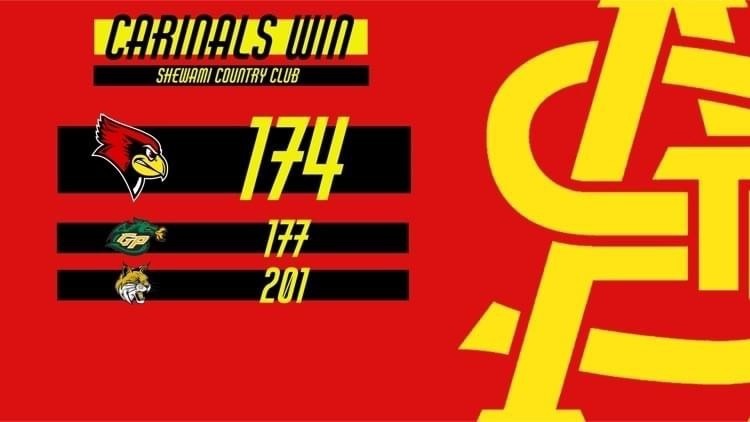 Cardinal Golf Team keeps on rolling with a 2nd place finish at Hubbard Trail behind only Watseka. (Watseka, Hoopeston, Cissna Park, and Donovan). #CardinalPride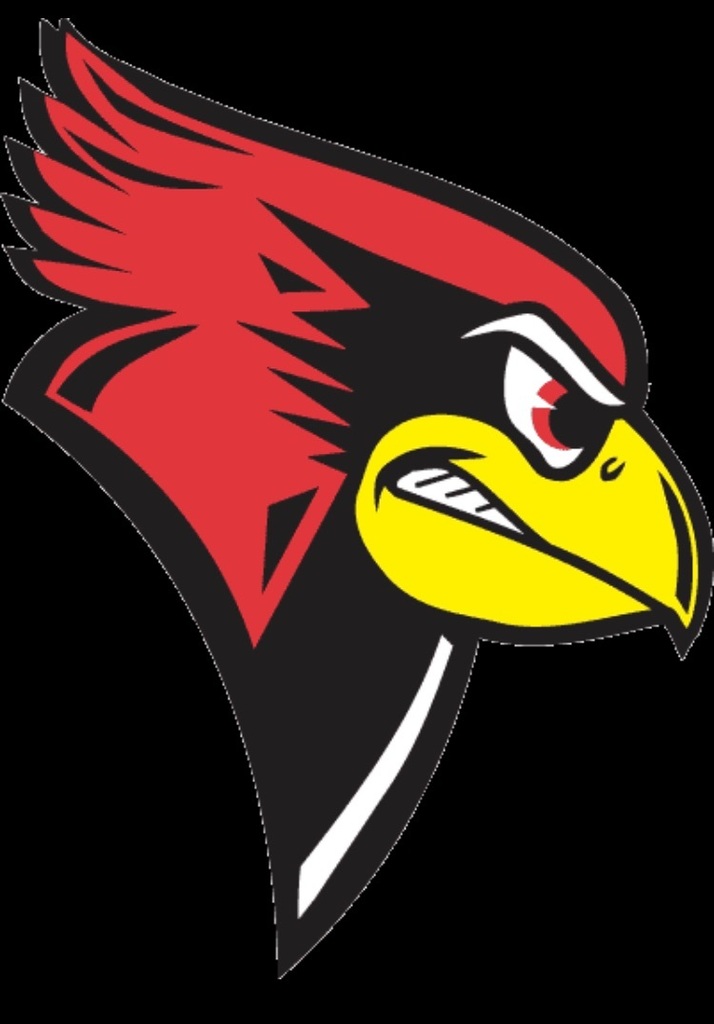 Congratulations to our Cardinal golfers that won the Illinois Lutheran Ryder Cup as a part of Team South (Manteno, Peotone, and St. Anne). Proud of the work Coach Hubert and these gentlemen have put in. #CardinalPride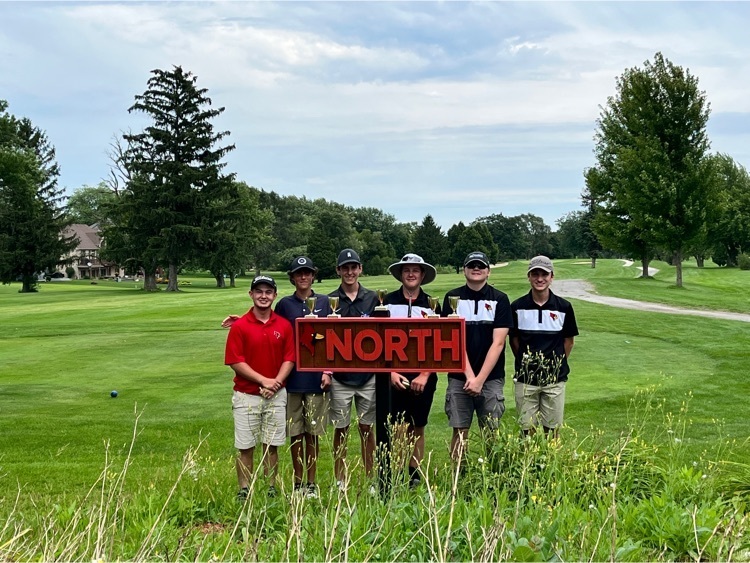 Good Luck to our Cardinal golfers today as they tee off in their first match of the season! Hit 'em straight! #CardinalPride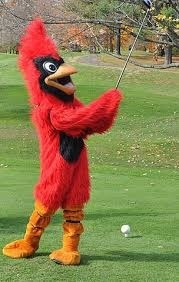 Volleyball tryouts will be held at St. Anne Grade School from 11:30-1:30.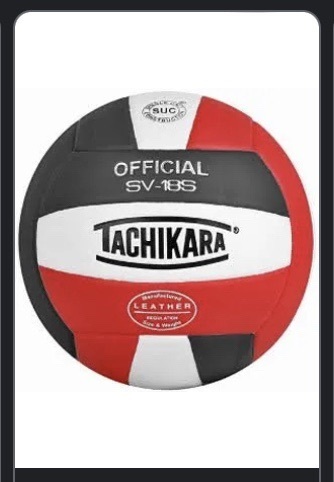 Fall Sports Season is here!!! We're excited to see our fall student-athletes tomorrow! Volleyball Tryouts: 11:30-1:30 Soccer Practice: 3:30-5:00 Cheerleading tryouts: 5:00-7:00 As a reminder, all athletes must have an up-to-date physical on file in order to participate. #Cardinal Pride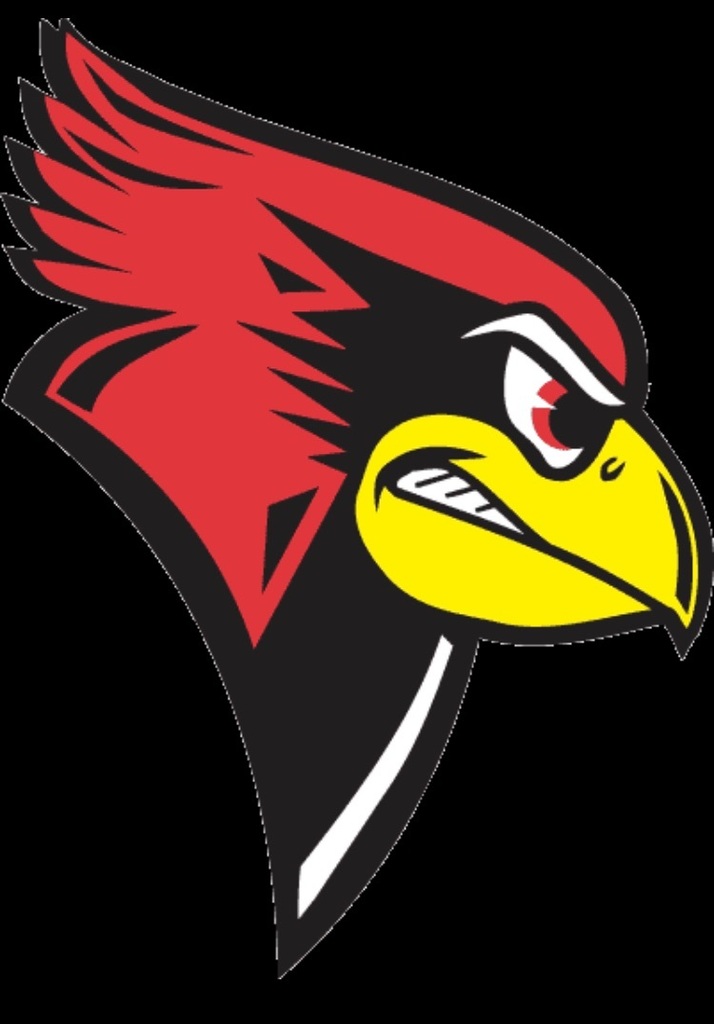 Sample football uniforms are in, and Mrs. K couldn't resist!! Stay tuned for dates throughout the fall for football informational meetings, strength and conditioning schedules, uniform/helmet fittings, and more! #CardinalPride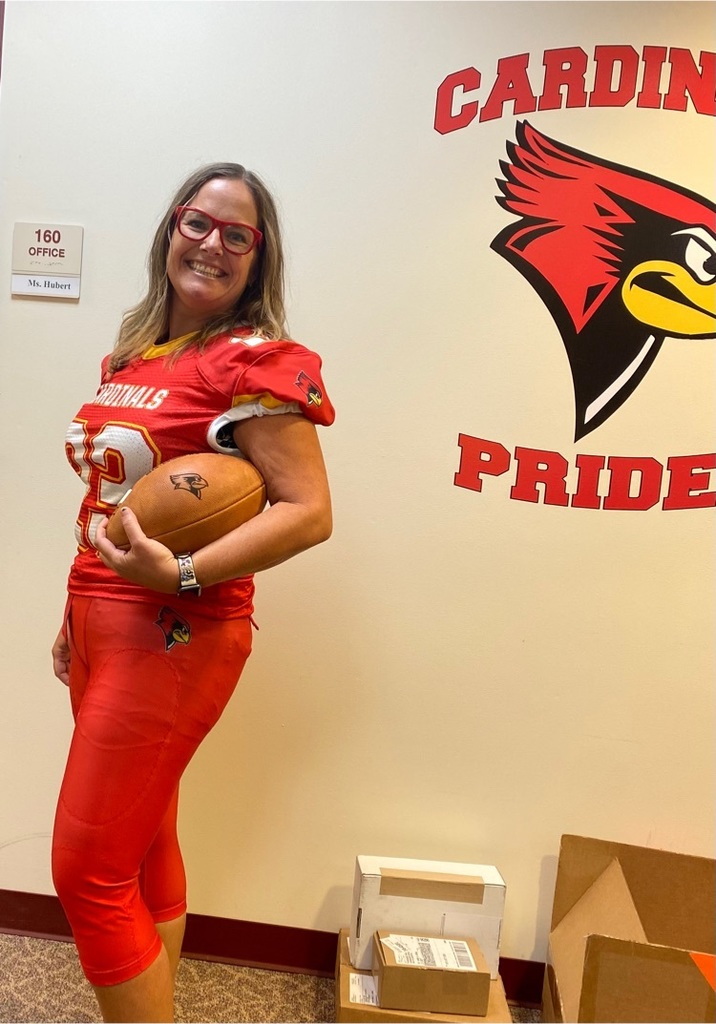 Cheerleading Tryout Information… For students planning on trying out for Cheerleading on Monday, 8/8, please follow the link below to download the application that will be utilized for communication.
https://heja.io/download/QT260528