Your Cardinals are on a 7 game winning streak heading to the Homecoming game against Donovan! #CardinalPride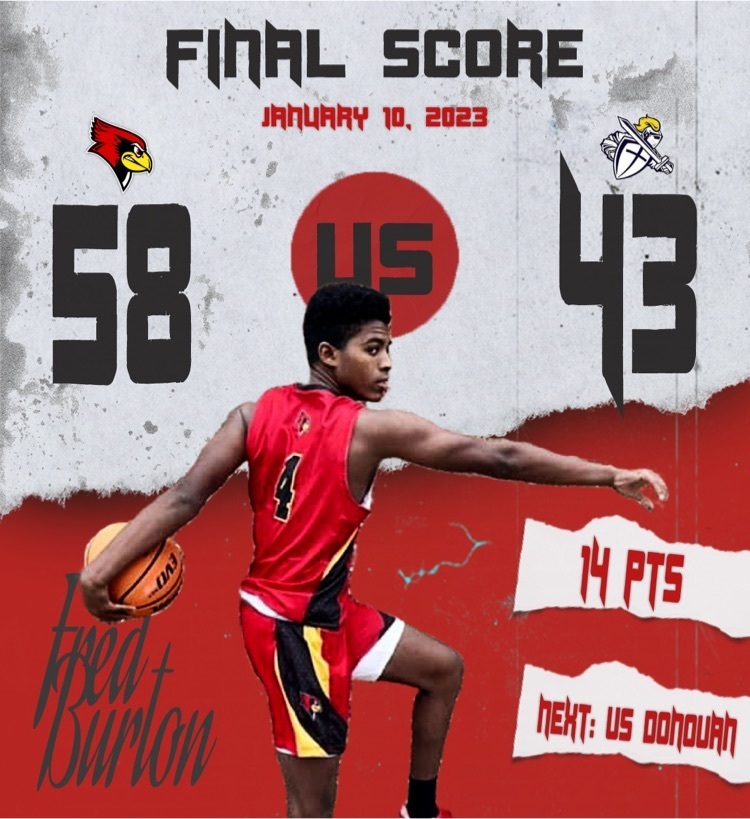 The boys travel to Grace Christian Academy to take on the Crusaders! #CardinalPride

The freshmen defeat Watseka 44-28! #CardinalPride

The freshmen travel to Watseka to take on the Warriors! #CardinalPride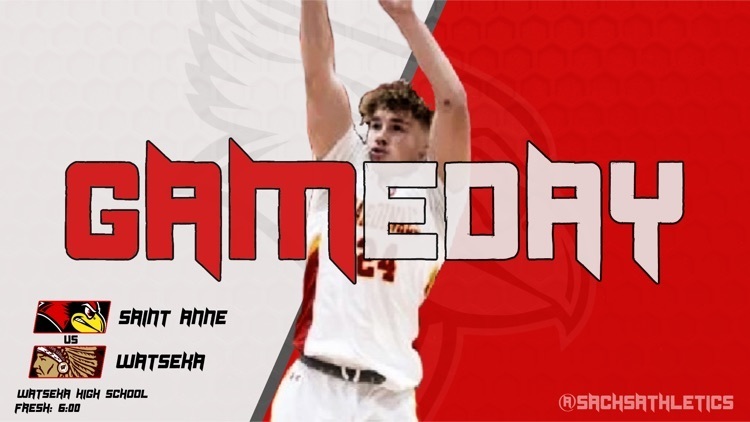 Tomorrow is the day! January 10th from 4-8pm 33% of sales at Chipotle in Bourbonnais back to St. Anne! Spread the word!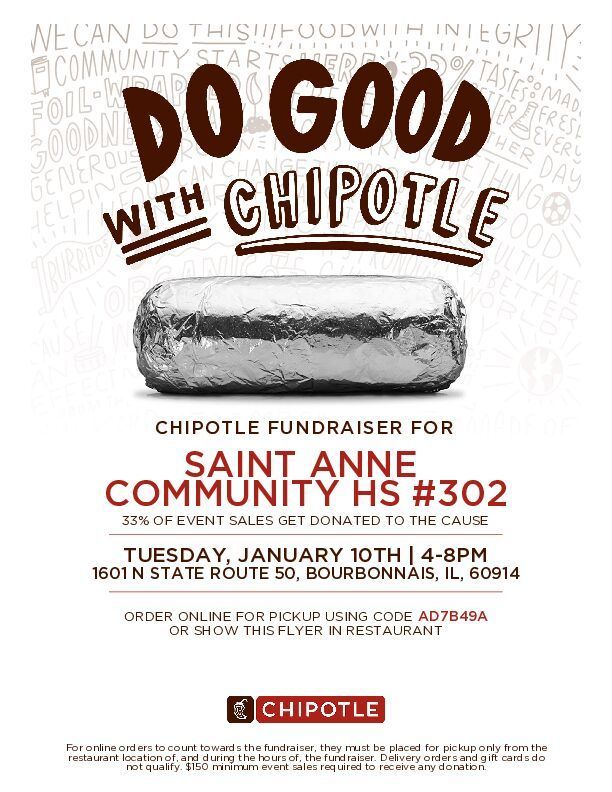 A look into next week as students come back from winter break! #CardinalPride

The boys start off 2023 the right way as they take care of business against Illinois Lutheran to improve their winning streak to 6 games! #CardinalPride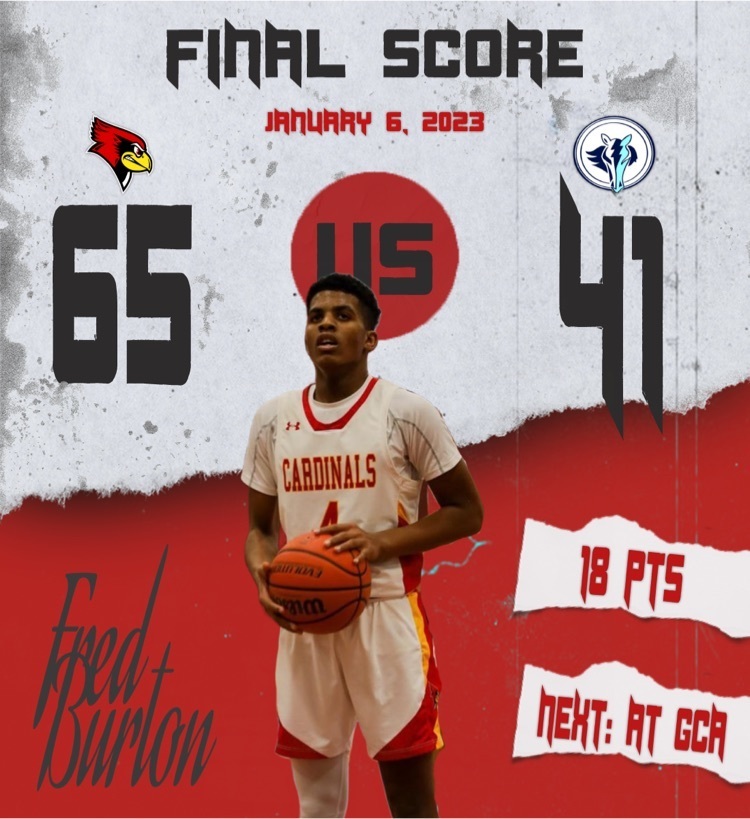 The boys begin 2023 with a matchup against Illinois Lutheran at the birdcage! #CardinalPride If you are unable to make it, please consider watching the game on YouTube or listening on 94.1 WGFA.

Excited to announce the new indoor Cardinal Training Facility is complete and our Cardinal Baseball team will be breaking it in starting next week to begin preparing for the upcoming season. A big shoutout to the SACHS maintenance crew for their hard work! (Pictures of the new facility coming in the near future) #CardinalPride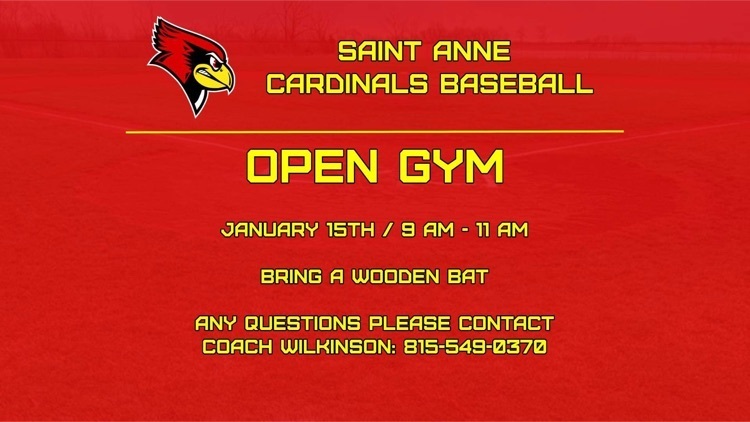 Anthony Blake hits a huge put back layup and your St. Anne Cardinals are Kankakee Holiday Tournament champions! Tournament MVP - Jordan Davis Outstanding Coach - Rick Schoon Congratulations to all the players and coaches on this achievement! #CardinalPride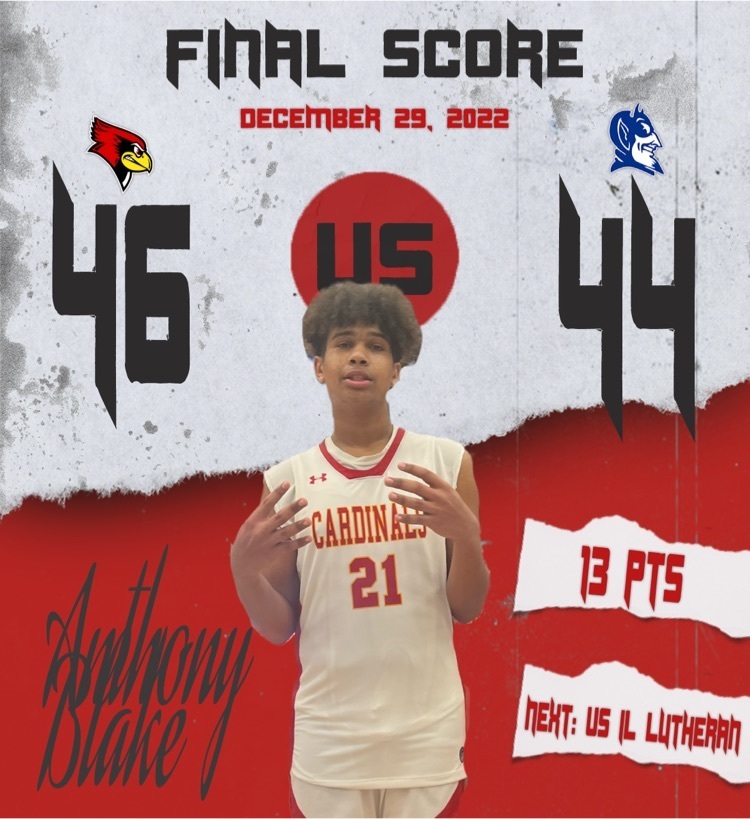 The boys are playing in the Kankakee Holiday Tournament championship game against Peotone tonight at 6:00! Come out and support! #CardinalPride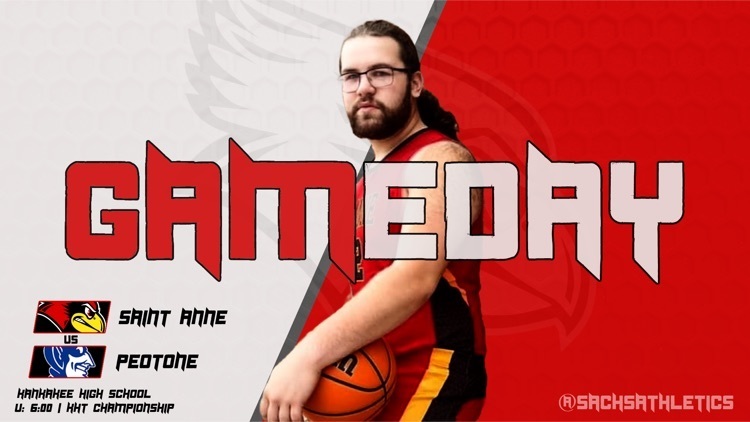 Championship bound. #CardinalPride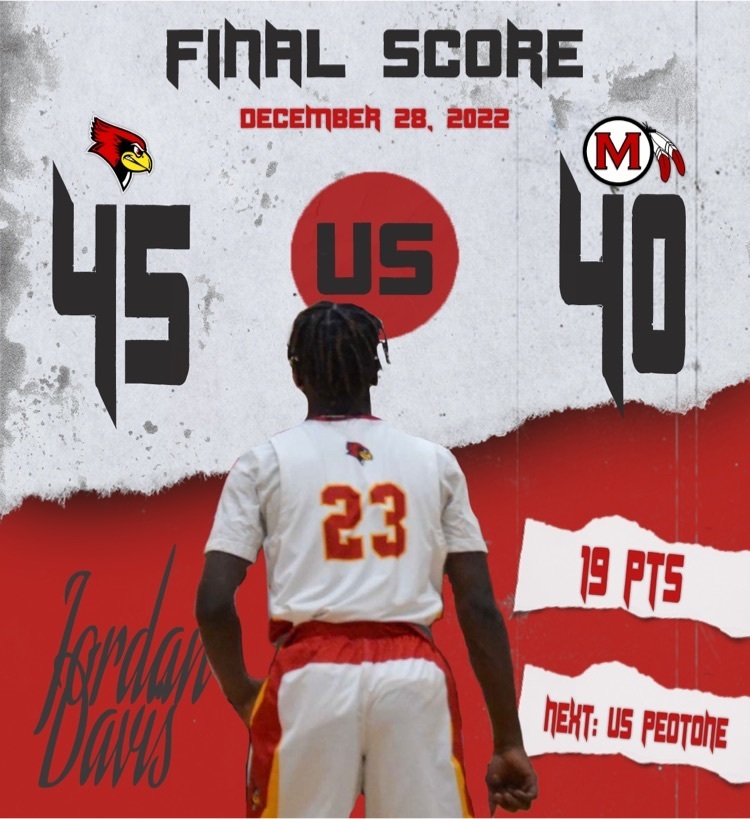 Thanks to a last second bucket by Fred Burton, the Cardinals defeat the Dragons! They will face off against Momence tomorrow at 6:00 pm! #CardinalPride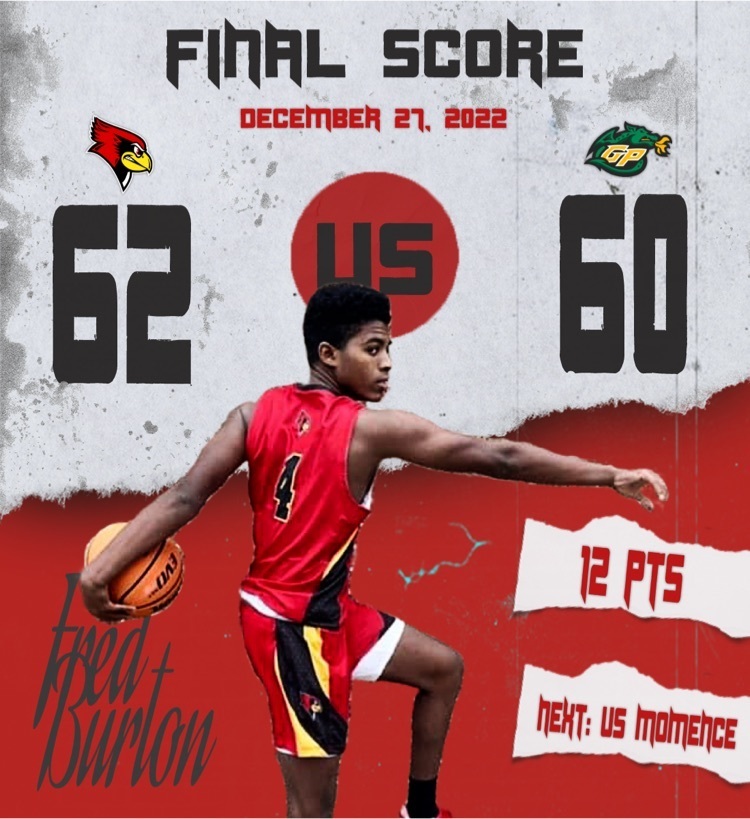 The boys face off against Grant Park in the first game of the Kankakee Holiday Tournament! #CardinalPride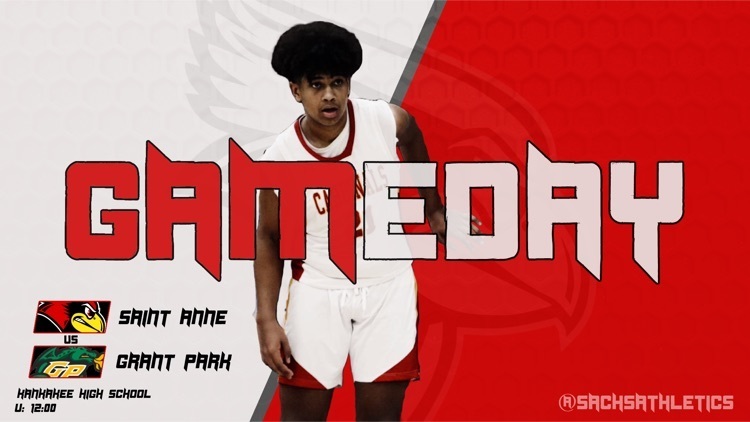 The boys have the Kankakee Holiday Tournament starting tomorrow! #CardinalPride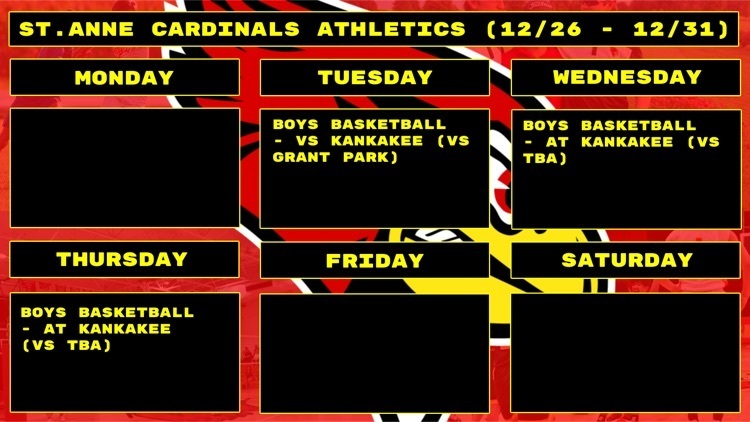 December 22, 2022 Dismissal Schedule

Defeated a familiar foe. #CardinalPride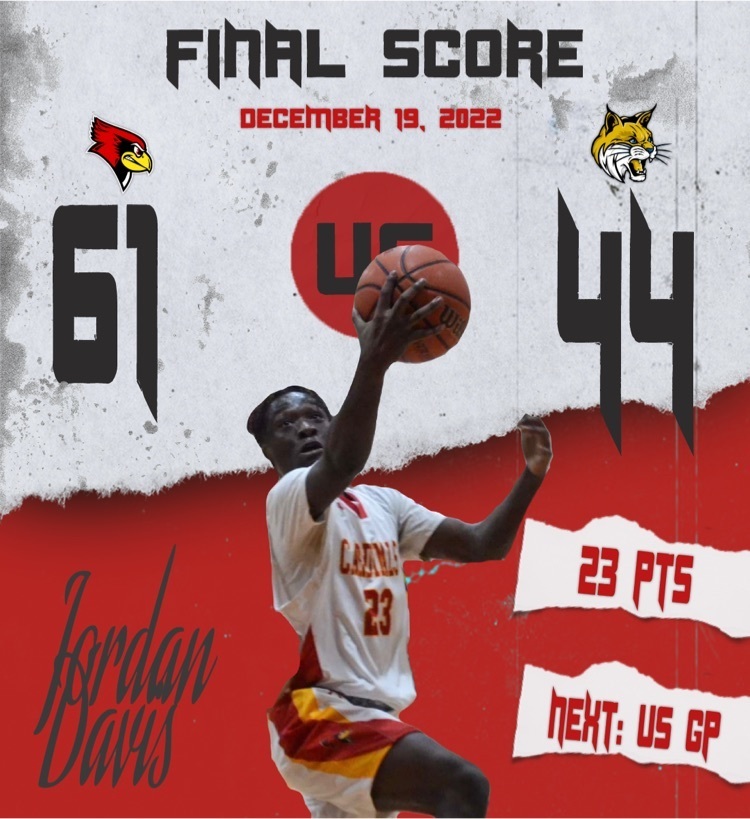 The boys look to finish the Watseka Holiday Tournament on a good note as they face off against rival Donovan at 6:15! #CardinalPride

The last games before the holiday...Good luck to all of our boys and girls basketball players during finals week! #CardinalPride

The boys blowout Illinois Lutheran 71-30 to pick up a much needed victory and ends the losing streak. Keep your foot on the gas boys!#CardinalPride